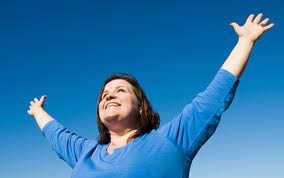 At Cornerstone, we focus on specific solutions to your problems. You'll discover sort-term, effective therapy that doesn't depend on endless talk. By helping you find hope, solutions, and a new future, you can enjoy a happier, healthier life.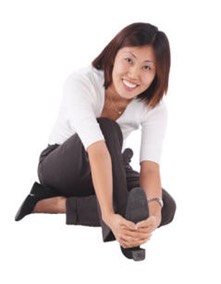 You don't have to wait forever for things to get better.
What makes Cornerstone unique is that we don't require endless months of counseling. Our treatment approach produces solid results for you in less time than conventional therapy. We don't dwell unproductively on problem talk. Instead, we focus on solutions. You'll learn and practice positive behavior, replacing negative patterns.